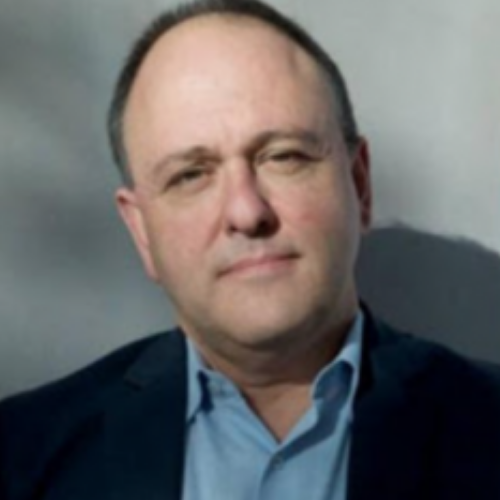 Staff Specialist in Clinical Genetics and Genomics, NSW Health Pathology Randwick and Sydney Children's Hospital. PreGen National Lead, Group Leader Neurogenomics, NeuRA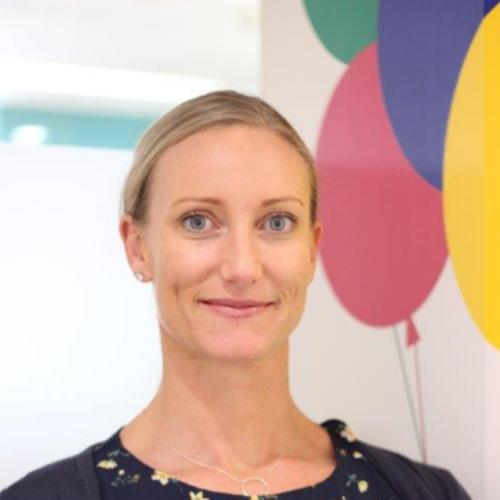 Alyssa Wilson
National Program Manager, PreGen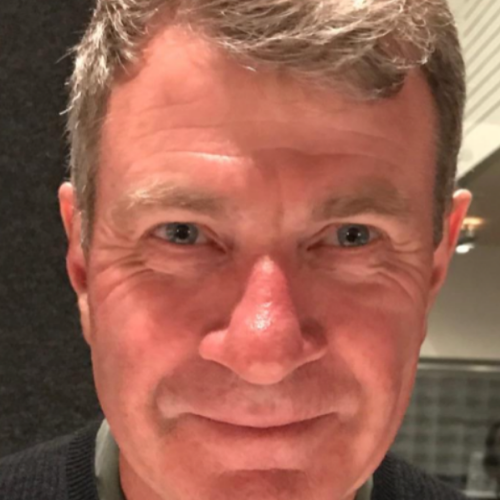 Genetic Pathologist and Clinical Director, NSW Health Pathology Randwick Genomics Laboratory, Prince of Wales Hospital, Sydney.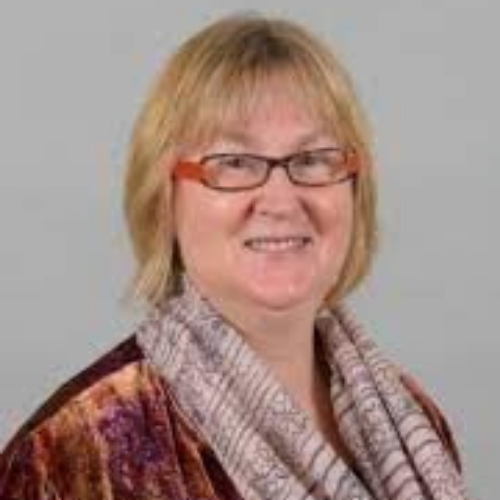 Director of the Centre for Health Economics in Genomics at Macquarie University, Sydney, Australia (GenImpact)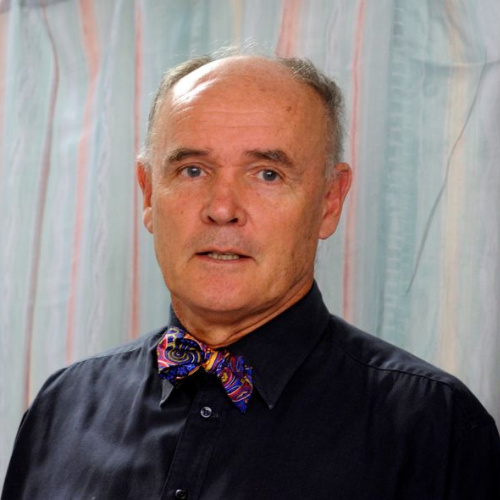 Director Feto-Maternal Unit, Conjoint Associate Professor University of NSW, Senior Staff Specialist SWSLHD
Professor in the Discipline of Paediatrics, School of Women's & Children's Health, UNSW Medicine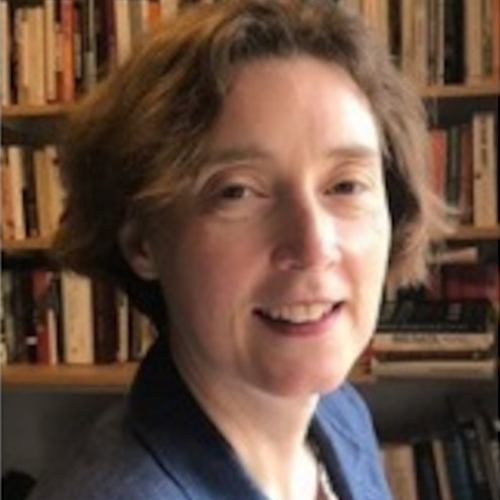 Obstetrician, Gynaecologist and RANZCOG-certified subspecialist in Maternal Fetal Medicine. Head of the Department Maternal Fetal Medicine at the Royal Hospital for Women, Randwick.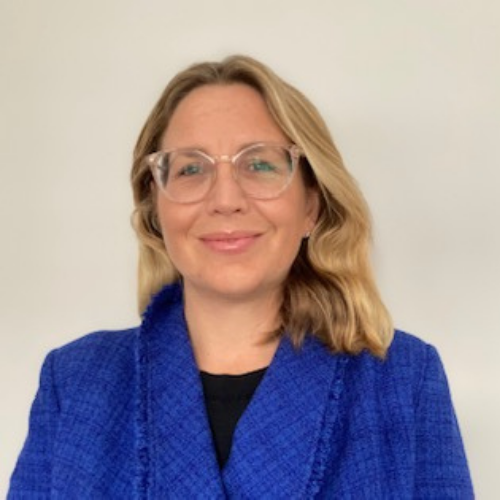 Rebecca Vink
PreGen Genetic Counsellor, Sydney
Position currently being advertised
Genetic Counsellor, Melbourne
Dr Ben Kamien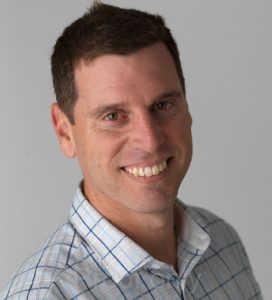 Genetic Counsellor, Adelaide
Prof Jan Dickinson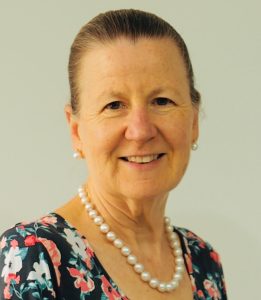 Genetic Counsellor, Adelaide
To be appointed
Genetic Counsellor, Adelaide
Kate Ross
Genetic Counsellor, Adelaide